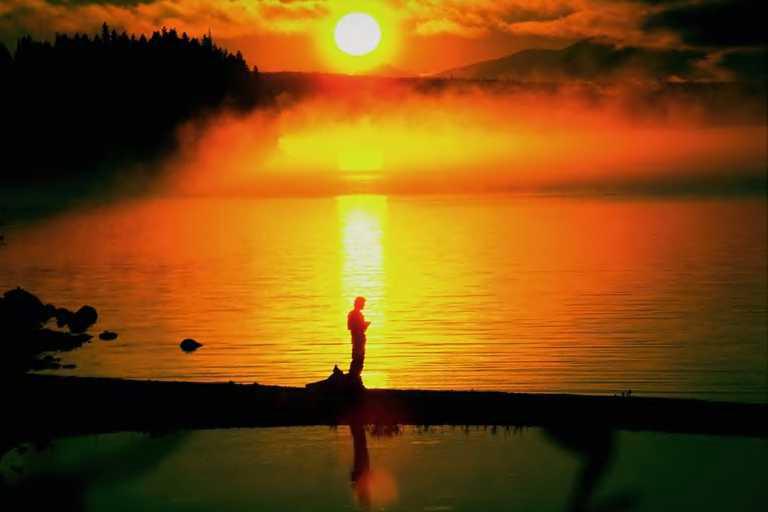 Ok, I have been away for a looong while! But I am back! Truth be told, fitness was sidelined for a while as the mundane life got in the way. But now I am back on the bandwagon and roaring to go.
I am loving life right now! I have finally crystallized my vision of life! I have a map for my life and it feels really good! I have a "to do" list, for my life, my health, for my day even. A list of my dreams, wants and should haves. The list encompasses things I need to do for my health, my beauty, my style and spiritual nourishment. A list of books I need to read, a list of organizations that need my time and/or money and on and on. The list of people who need our help is enormous. I am getting right on with it.
I want to live a life of style and substance. Maybe I should write SUBSTANCE. That's right, "substance" is what I am about nowadays. Style without substance is an empty shell.
Right now, the mood is serene, calm! Cannot wait to get to my to do list, my vision for my life.